Rice Color Sorting Machine for Small Rice Processing
GroTech is a professional supplier engaged in the research and development, production and sales of sorting machine, providing customers in the field of material sorting around the world with highly reliable, high-quality, safe and easy-to-operate material sorting technology solutions. In order to meet the needs of the rice sorting market, GroTech has developed a brand-new msxm-95 sorting machine based on the characteristics of small rice processing enterprises.
Although MSXM-95 is small in size, the processing power of the machine is very strong. Compared with the color sorters of the same model from other manufacturers, it has an extra 48 channel, forming an ultra-wide meter channel. The increase in the number of channel means that more materials can be sorted at the same time, which also makes the sorting carry-out ratio lower.
In order to ensure the sorting effect, the MSXM-95 machine adopts high-resolution CCD and customized professional color sorter lens, and the ultra-wide chute adopts a new anti-rust special anodized uv chute. The machine supports single color, double color, hsi Image processing algorithms, color selection and line selection provide a guarantee for the selection of enterprises. This machine is also adapted to GroTech latest HMI operation interface. Through the minimal interactive interface, your sorting work can be doubled with half the effort. At the same time, it supports remote service to solve your worries about maintenance after purchasing the machine.
Parameter Table
Model
MSXM-95

Optimized Carryover

(Bad : Good)

30:1
Product output(t/h)
0.8-1.6
Heating of tray
YES
Camera
CCD
Type of selection
Per size/color

Remote Access&Control

(connectivity)

YES
Channel split
NO
Net Weight (kg)
368
Europe Certification
YES
Type of illumination
LED LAMP
Power consumption(kw)
1.0
Dimension L×W×H(mm)
155*91*156
Power supply(V/HZ)

220V±10%

50/60HZ
Rice Color Sorting Machine Advantage


High-resolution CCD and customized special color sorter lens
New anti-rust special anodized UV chute

Minimalist interactive interface, key smart technology, remote service, smart cloud monitoring
The details of Chute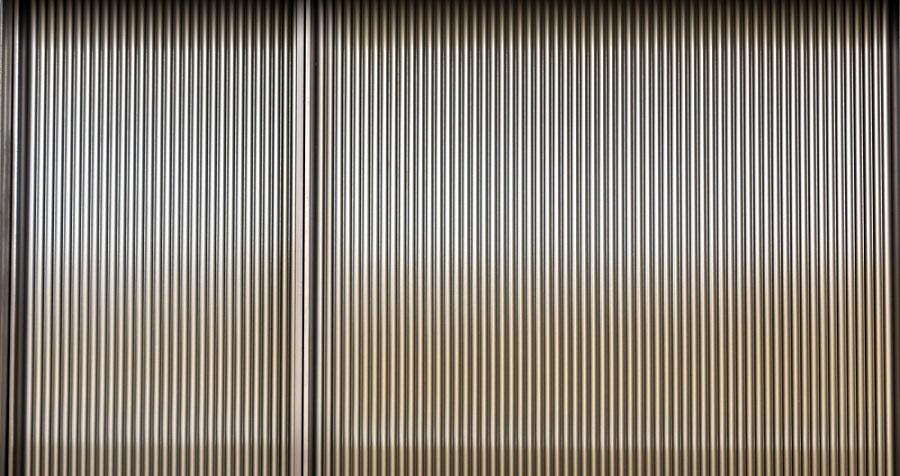 Sorting Results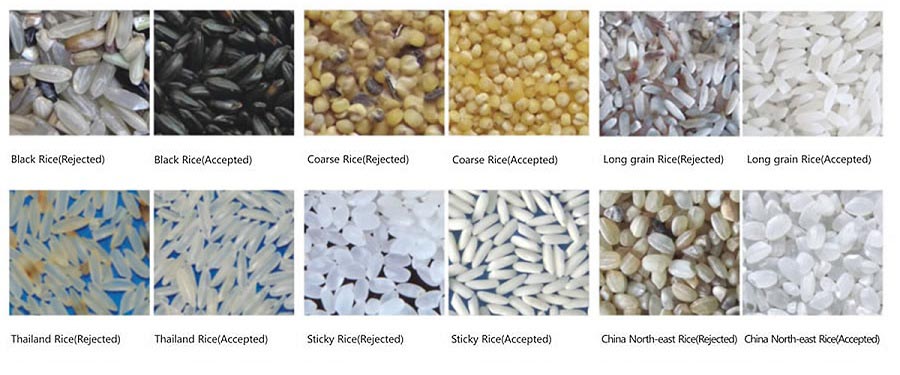 Sorting Examples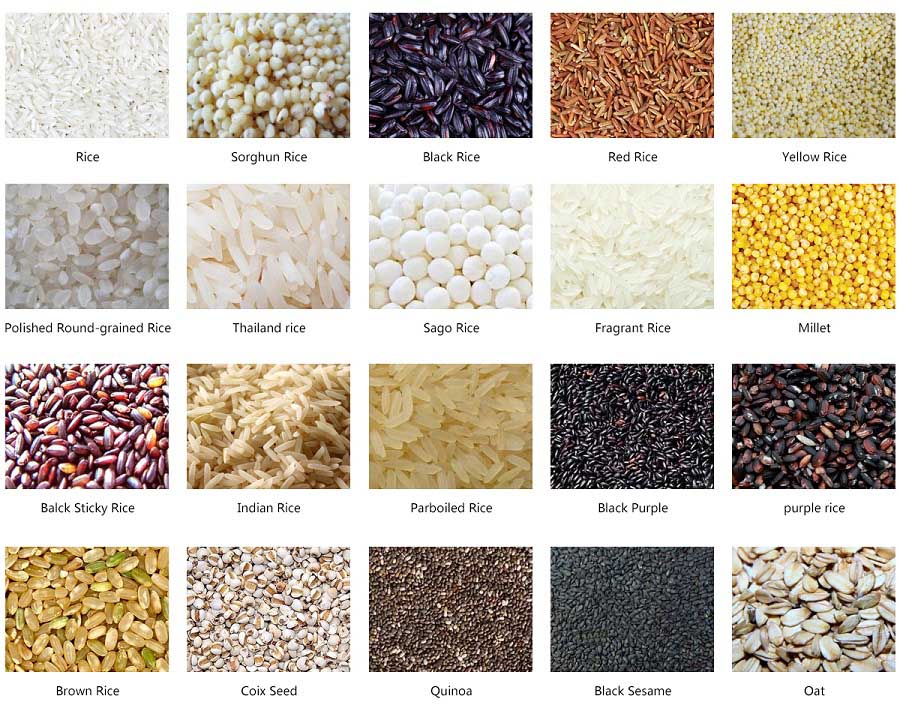 We provide a new type of infrared optical rice color sorting machine, which can make rice separation more perfect. Contact us for more information about the rice color sorting machine.